Your Trusted Study & Visa Partner's
Simple 3 easy steps to get your visa
Visa Imagine Is Sister Concern Of Imagine Incorporation
Visa Imagine is the one-stop solution for all your international study needs. We have been Bangladesh's Leading Overseas Education Consultancy since 2001 and have a command on education opportunities worldwide.
Our core activity lies in assisting students to make the right choice with regard to pursuing education in overseas educational institutions. Visa Imagine provides information regarding higher education in various countries such as the UK, USA, Canada, Australia, New Zealand, Germany, Turkey, Malaysia and many more. Visa Imagine, a pioneer in the field of 'GLOBAL EDUCATION' has brought the concept of overseas education to the doorstep of every student. Our excellent network and association with leading institutions worldwide and impeccable reputation , accommodation assistance, test prep for IELTS, TOEFL, GMAT, GRE, SAT.
Visa Imagine is one of the best and leading Student Visa Consultancy Firm in Bangladesh offers comprehensive educational services to students, Visitor Visa/ Tourist Visa, Business Visa and more…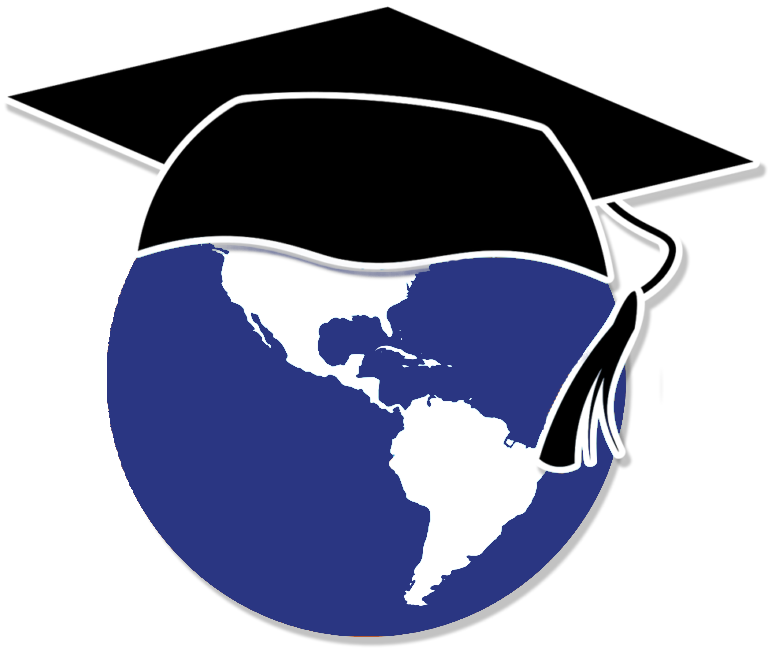 Study Visa Services
We are the top ranked student visa consultancy firm in Bangladesh. See our premium student visa consultancy service..
Discover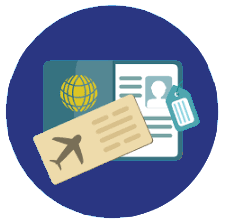 Visit Visa Services
Apply business visa, tourist/visitor visa and temporary visit visas through Visa Imagine from Bangladesh who can help you
Discover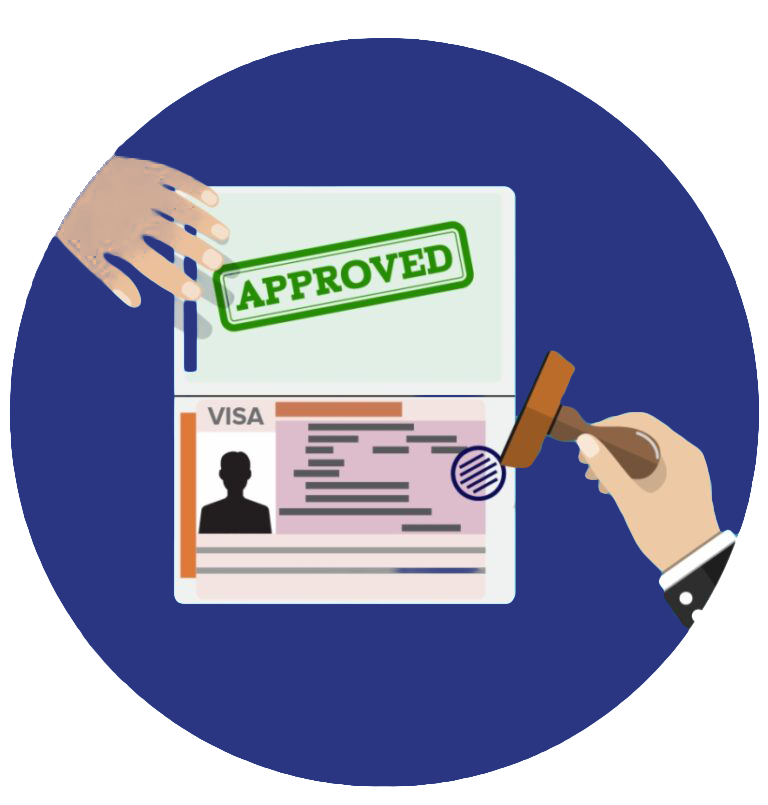 Visa Supports
Our Visa Advisers support study visa, visit visa, business visa, tourist visa and more. Advisers can offer guidance to...
Discover
Access to More Opportunities
Visa Imagine have associated more than 1,200+ universities, colleges, primary, and secondary schools admission & scholarship programs across USA, CANADA, Australia and Europe.
Visaimagine is the best way to go foreign countries.It's the no 1 abroad way service. Very good consultants & great experience.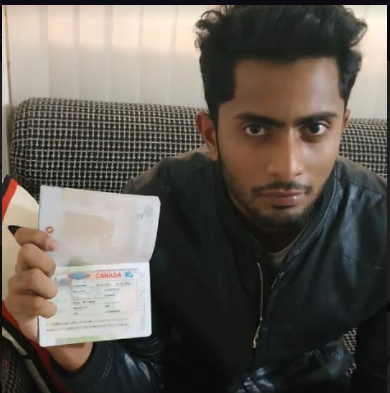 I would like to thank Visaimagine as they helped me to get my 5 years Canada 🇨🇦 multiple visa . I'm very happy & satisfied with their services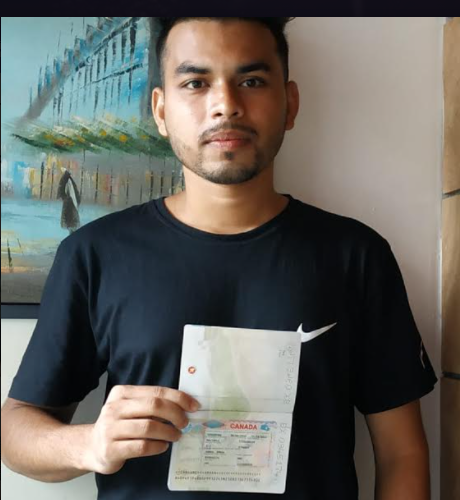 Best Study Visa consultants in Bangladesh. Best staff having great knowledge and experience. Proper follow up. Best Services.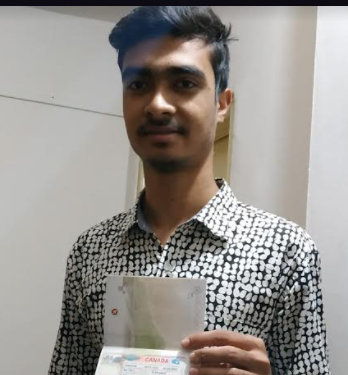 Join With Us As A Marketing Partner
We want partners to exchange values and grow with each other, not only as a financial or business but also as human beings. We offer everyone the opportunity to work as a marketing partner. We have more than 500 plus partners around the world. Join our team and explore your possibilities…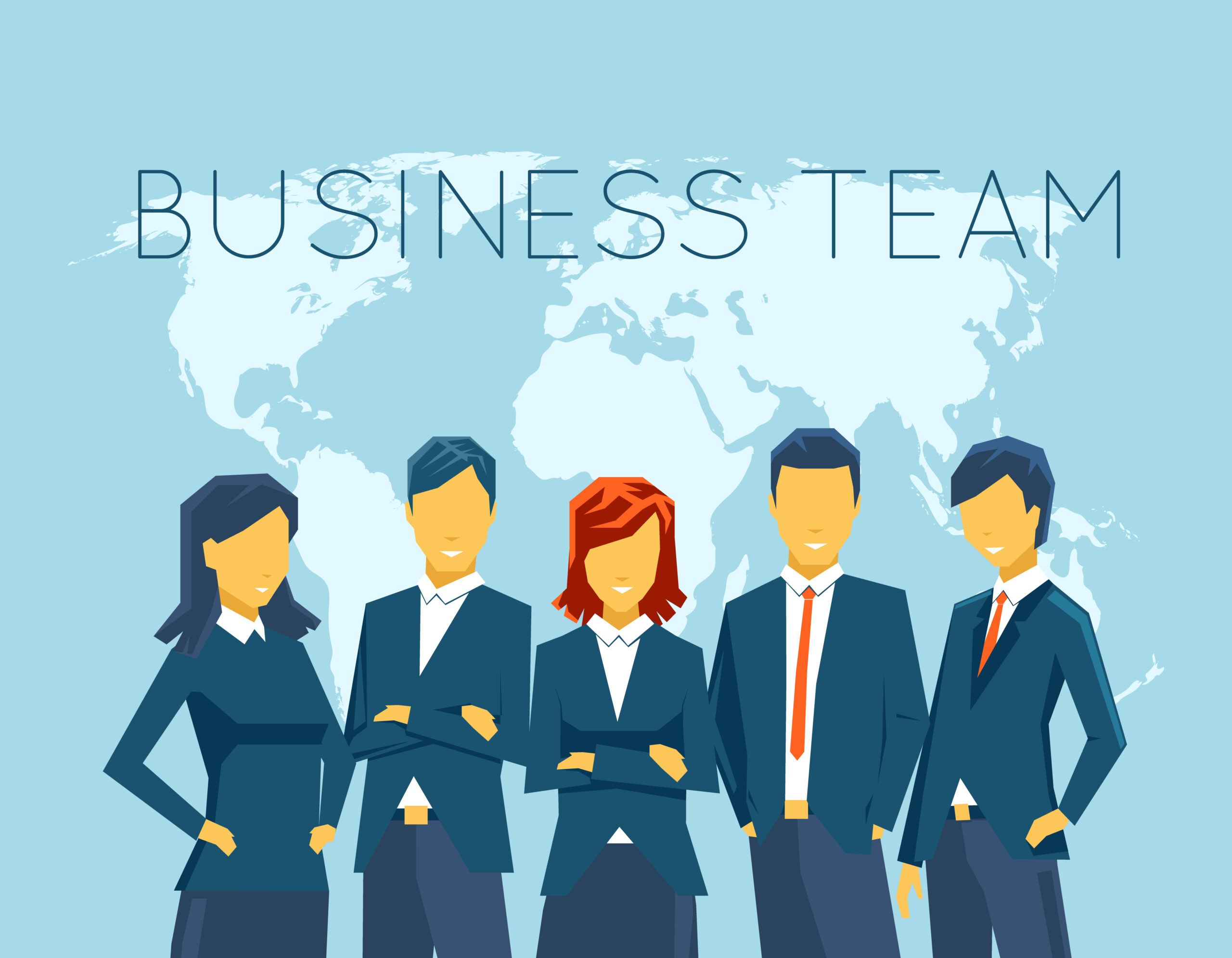 We Offer Study Visa, Tourist Visa & Visitor Visa opportunities